13 ANGELS
📌Caxias
ℹ️ DESCRIPTION OF THE APARTMENT
Apartment '13 Angels' in Caxias: The Perfect Vacation Spot Close to Lisbon
Luxury apartment "13 Angels" in Caxias near Lisbon: the perfect place for your vacation! Located next to a palm park, it provides access to a children's playground and a relaxing area among the greenery. In just a 20-minute walk (1500 m) you will get to the beautiful Caxias Beach with its historic fort and restaurant. With three bus lines (1507, 1525, 1022) you can quickly reach the beach or train station in 6 minutes.
Want to discover the delights of the area, take the Lisbon-Cascais express train. It will connect you to picturesque towns along the coast, ending the route in the tourist pearl of Cascais, often called "the Portuguese Miami." You can reach the heart of Lisbon in 17 minutes (6 stops) and Cascais in 24 minutes (10 stops). You'll easily return from Lisbon's nightlife with train connections that operate until 1am.
Choosing this apartment is a guarantee of an unforgettable vacation in the heart of Portugal.
City of Caxias – Pearl of the Lisbon Coast
Caxias is a charming town near Lisbon that impresses with its authenticity and picturesque location on the oceanfront. Known for its historic streets, baroque buildings and subtle blend of tradition and modernity, Caxias is becoming an increasingly popular destination for tourists looking to experience authentic Portugal.
One of Caxias' main assets is its breathtaking beach. Surrounded by rocky cliffs and crystal clear waters, the beach in Caxias is the perfect place to relax, sunbathe and swim. The historic fort towers in the background, a reminder of the site's rich history.
There are a number of parks and gardens around the town, including a palm park that makes an ideal place for a picnic or a stroll among the tropical vegetation. With its proximity to Lisbon, Caxias is also an excellent base for exploring Portugal's capital and other Lisbon Coast attractions.
The city also offers a rich cultural and gastronomic life. Restaurants serving local specialties such as bacalhau and pastéis de nata await gourmets, and a variety of cultural events and festivals held throughout the year attract locals and tourists alike.
HOUSING AND EQUIPMENT
97 sq m: 3 rooms, living room, 2 bathrooms (shower, bathtub), kitchen, laundry room, parking space next to the building
Room 1: two single beds, closet, bedside tables
Room 2: double bed, closet, bedside tables
Room 3: double bed, closet, bedside tables
Living room: sofa, dining table, 8 chairs
The lounge can be a comfortable place to sleep for two more people
Kitchen: dishes (fully equipped) dishwasher, refrigerator, microwave, oven, induction hob, coffee maker, all kitchen appliances needed for cooking.
Apartment standard 13ANGELS: a set of bed linen and 2 towels, a blanket are provided for each guest. You will always find soap in the dispensers. In the kitchen- dish liquid and sponges, garbage bags, dishwasher capsules, in the laundry room- laundry liquid, in the bathroom- toilet paper
IMPROVEMENTS
washing machine with drying function dishwasher oven electric hob microwave air conditioner dehumidifier hair dryer toaster electric kettle internet electric blender movable heater on wheels electric blankets 5 pcs.in autumn-winter period
SEASON I
---
150 € / day
Includes months:
✔️ July
✔️ August
SEASON II
---
130 € / day
Includes months:
✔️ June
✔️ September
SEASON III
---
110 € / day
Includes months:
✔️ April
✔️ May
✔️ October
SEASON IV
---
90€ / day
Includes months:
✔️ January
✔️ February
✔️ March
✔️ November
✔️ December
Additional charges
Cleaning fee:
120 €
*added to the price of the stay


You May Also Like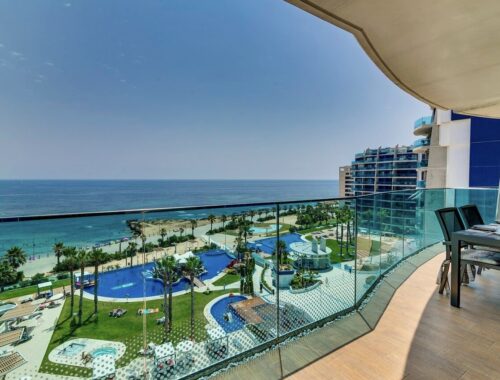 10/03/2022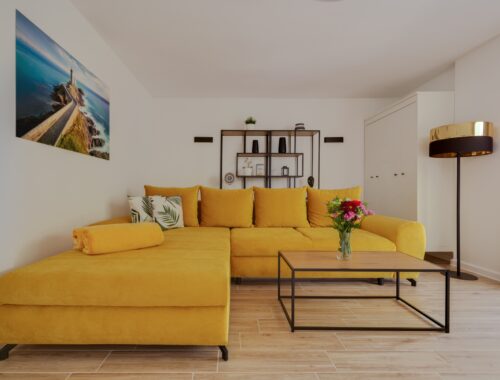 03/27/2023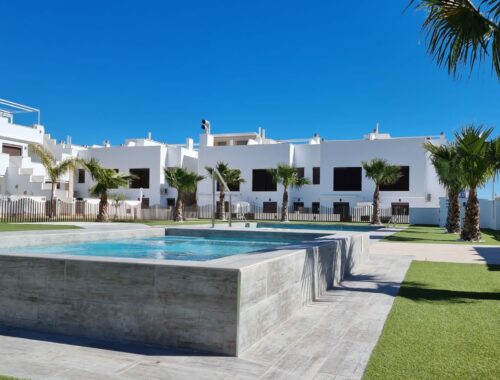 08/05/2023